So, I spent this lovely 3-day weekend curled up inside reading frantically trying to get all of the BBYA nominations read before dicussions begin at ALA this coming weekend. Lost cause, probably... BUT, I did get a lot read and here are my quick thoughts on them.
Julia Alvarez- Return to Sender
Good story around contemporary issue but really too young for YA
Ellen Jensen Abbott- Watersmeet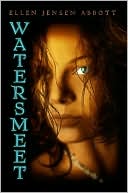 Did not expect to like this one as much as I did. Not perfect, but a solid quest fantasy/coming of age.
Kekla Magoon- The Rock and The River
Solid historical fiction featuring the Black Panthers which are not often seen in Children's fiction.
Julia Hoban- Willow
Hauntingly realistic- not quite as elegant as Laurie Halse Anderson but would be a good recommendation for fans of hers or Sarah Dessen.
Jacqueline Davies- Lost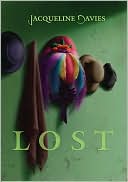 This books biggest problem is its cover. I was surprised by how much I enjoyed it.
Donna Jo Napoli- Alligator Bayou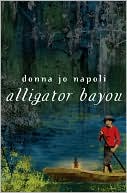 Not what I expected from her but it is a very touching historical fiction story with a horrible horrible ending.
Peter Marino- Magic and Misery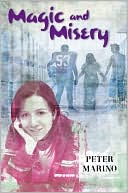 Nothing spectacular about it- but I really enjoyed it nonetheless. I found the characters voices to be authentic and interesting. Light-hearted and upbeat while tacking serious issues.
Michael Northrup- Gentlemen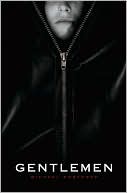 I am still puzzled by this book- not quite sure how I feel about it yet.
Phillip Hoose- Claudette Colvin: Twice Toward Justice

Interesting and readable story of a teenager whose contributions to the Civil Rights Movement are not well known, but meaningful. Is it something teens will pick up on their own, no- but would be great for use in classrooms and for assignments.