Alright, so I haven't posted in FOREVER... I know, I know. I've been frantically reading for BFYA cause I (as always) am SO behind... but I thought I'd give you a glipse of my favorites of the nominees so far:
Cause I just can't get enough of distopian novels.... this one is AMAZING! Fresh voice, strong characters, detailed and interesting setting... plus it really puts a whole new perspective on the Gulf oil catastrophe.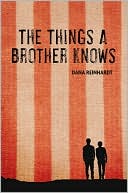 So this one isn't out until the middle of September, but worth the wait. Quiet, character driven examination of the relationship between brothers. Also an interesting look at the Iraq/Afghanistan war and PTSD. Another book to put in the hands of teens considering the military.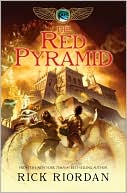 Cause I just can't get enough Rick Riordan.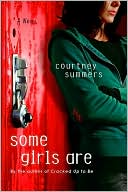 Full disclosure- this was my first nominee this year... but scenes from this book still haunt me months later.
Definitely on the young side of YA, but my middle school book club girls LOVED this one too. Gives you a first hand look into the mind of a girl on the Autism spectrum.
Ok, more dystopia but OH SO GOOD!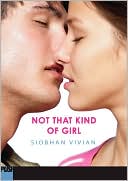 This one comes out on Wednesday. The main character is a girl that so many typical average girls will relate to easily. She has a realistic voice and her concerns are standard girl concerns- the angst and drama is everyday type stuff.